Looking for Sports Betting Content solutions? Visit our Sports Betting page.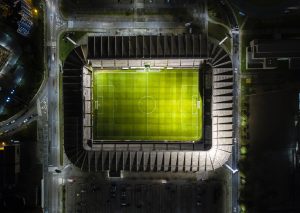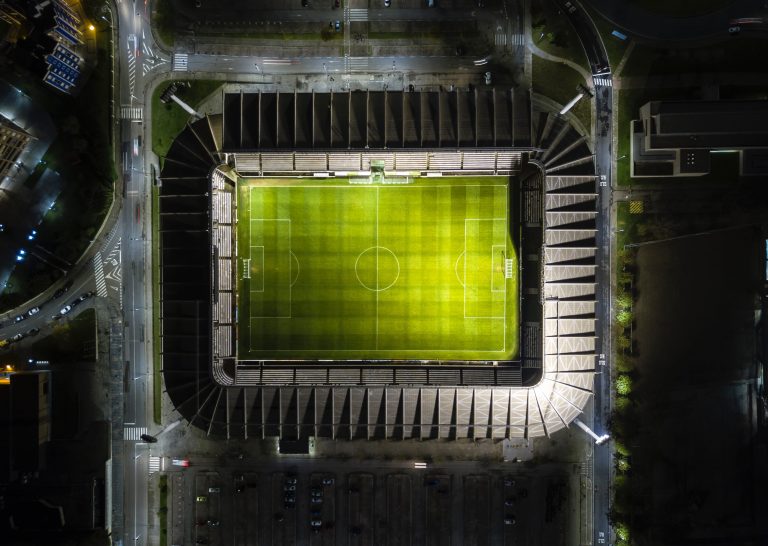 Nike once ran a marketing campaign showing a known female athlete running, as fast as she could, from a maniac with a chainsaw. Tagline: "Why sports? You'll live longer". The campaign was pulled quickly because of the protests.
Sports betting companies are also known for hiring famous characters from the world of sports to attract attention to their marketing campaigns. The intention of this article is to display All-In Translations' ability to produce high quality and efficient content for sports betting brands, so here is a highly unofficial and to some extent inappropriate presentation of the 4 coolest slash most controversial sports personalities currently representing a sports betting company.
1: John Carew. Former Vålerenga, Rosenborg, Valencia and Aston Villa striker. Now a thriller movie actor in Canadian production Dead of Winter (2014), buying expensive purses, modelling together with tattooed ladies, and representing the sports betting section of comeon! despite such sponsorship deals being frowned upon by the Norwegian officials because of the national gambling monopoly.

2: Nicklas Bendtner. Exceptional goal scoring talent from Denmark. Is currently playing at Arsenal, and recently returned from national team suspension after getting caught for drunken driving. He has a son together with Baroness Caroline Iuel-Brockdorff, a close friend of the Danish Royal Family, and made some not so nice headlines when he was caught begging for a pizza when his card was declined. But the episode that made the most headlines was was when he pulled his shorts down and showed underwear with the logo of Irish sports betting company Paddy Power during the 2012 European Championship.
3: Mike Tyson. Heavyweight boxing champion of the world with a particular culinary desire for ears. A true legend, which is now touring with his show "Mike Tyson: Undisputed Truth". Did a great performance in the laugh out loud funny bromance The Hangover (2009), and recently signed a deal with Norwegian casino company 7red.com for starring in three video commercials. Tyson, with a reputation of being mood sick and unreliable, was reported as 'easy to work with' by the owners of the online casino.
4: Samuel L. Jackson. Can Samuel L. Jackson be referred to as a sports person? Our vote is for yes, and that for 4 reasons. Number 1: he is now the spokesman of Bet365 – the world's biggest online sports betting company. Number 2: he is one of the world's best celebrity golfers, although once he almost killed an old lady with a shot gone wrong. Number 3: he played Ken Carter in Coach Carter (2005). Number 4: he is a sports fanatic, just like us.