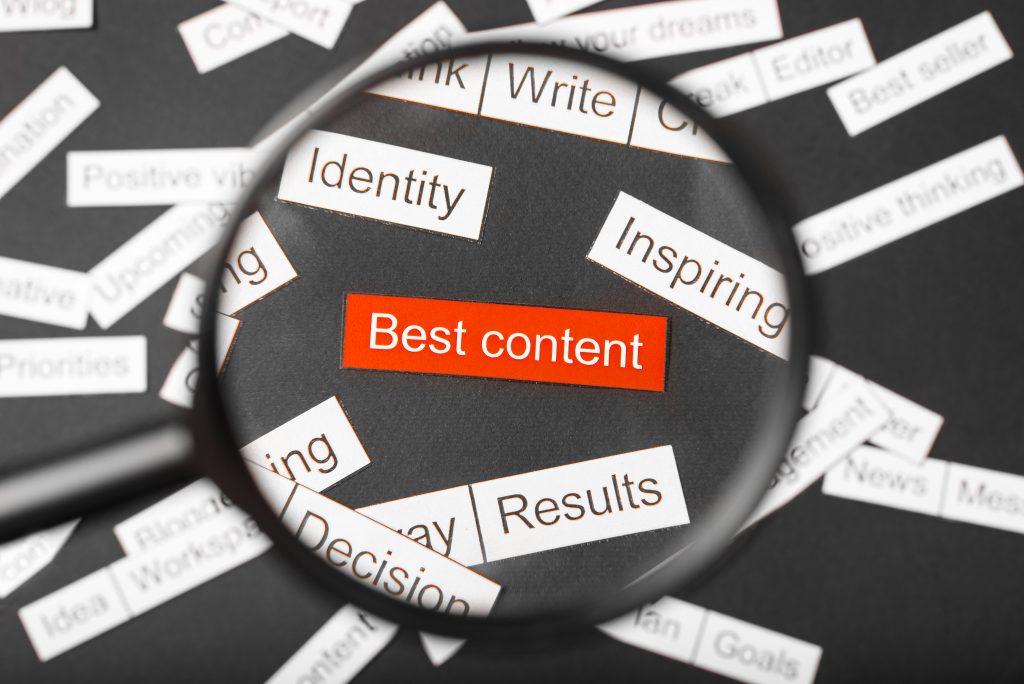 You feel like you need to create lottery content, but you may be wondering WHY you need it. Everyone has at some point in time played their local state-run lottery, and if you haven't, don't worry – your time will come. In today's digital world that means only one thing: lottery is migrating online in a big way and companies all over the world will need to provide their customers with high-quality lottery content for their websites. Not only that, but they will need to do so in a multitude of languages.
That's where All-in Global comes in.
We are uniquely positioned within the iGaming industry to provide a number of quality services which include lottery content creation and lottery translation. As with everything Internet-related, content is KING! The better your lottery content is, the more informed, educated, and engaged your audience will be. If you need to create a new "About Us" page that stands out amongst today's online lottery providers or a jaw-dropping social media campaign, then look no further than All-in Global. Our team is made of qualified and skilled people with experience across all iGaming products and communication platforms. We can take your website and make it king with the most creative and impressive lottery content.
In today's lottery market the biggest challenge comes in the form of "trust factor". Why should the general public believe that you have tens of millions to pay out should someone hit that big jackpot? Lottery content that provides a detailed explanation of how exactly your lottery game works, with an exciting and interesting tone of voice, is one of the best ways to instill trust in the traffic that hits your website. So, don't waste time and money on advertising your great new lottery idea until you've filled your website with the best lottery content around!
And if you need any assistance…. call All-in Global!
Why can't I just write my own lottery content?
Writing content is easy, yeah? Yeah. Writing good content is easy, yeah? NO! Of course, anyone can write shabby content, but creating stimulating, fresh, attractive, and SEO-relevant content is not at all easy. That's why we have experts ready at hand to help ensure that your lottery content stands out amongst the crowd and shoots to the top of the most important search engines in today's competitive traffic-grabbing market.
Feel free to contact us for a consultation at salesteam@all-in.global and let All-in Global explain and show you the importance of quality content.
Why choose All-in Global for your Lottery Content?
As online Lottery is a fairly new addition to the iGaming market, you would be surprised to know that not only have we worked on a lottery translation, but also have members of our team that have worked for online lottery business. This means that not only can we provide top-notch Lottery Content service, but we can also do this in an exciting and unique way!