Content is key and the online operators of today rely heavily on top-notch games. Poor game translation results in low sales figures. That explains why the large heavyweights in the market do not gamble with their translations. They always play it safe and outsource this part of their business to online games translation experts.
Learn more about our translation/localization service.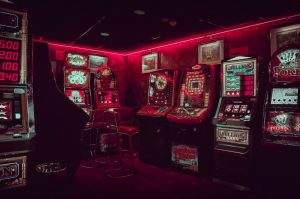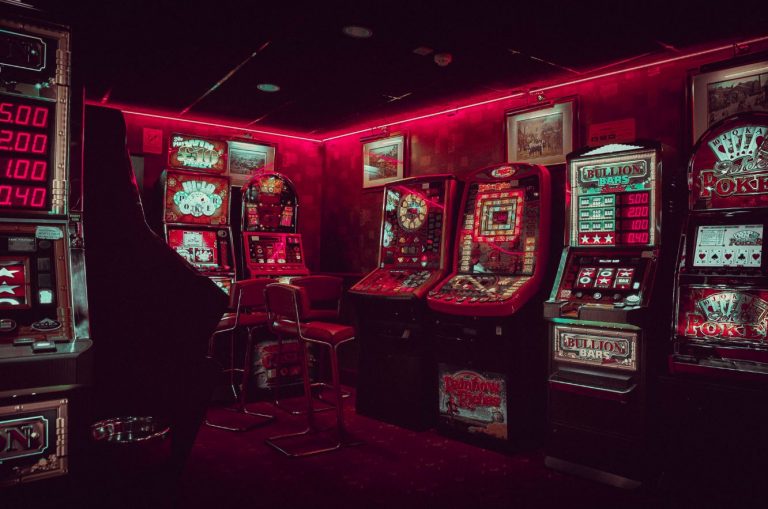 Games translation: a challenge we are best placed to take on
All-in Global is a niche language service provider with the finest expertise in online gaming translations. Game developers like Playtech, NextGen, and Genesis – to mention just a few, are using us as their trusted language services provider whenever translation and localization of games are required. Why? Because they trust us to localize their products for the intended market which enables their business.
An accurate understanding of the game. All our translators are well aware that without a proper grasp of context and of a brand's core identity, a game translation can easily miss the right boat. This is why, at All-In Translations, every game translation is preceded by a deep familiarization with all the details related to the game. The translator plays the game as many times as needed, saves essential screenshots to the project folder, and leaves no room for ambiguities and enigmas.
A comprehensive grasp of the market. Where is the game going to be marketed? What are the specifics of that market? Who's the targeted buyer for this particular game? Learning the answers to these questions is essential before starting any game translation. This type of info helps us to put the game in its future context and getting into the mindset of its future users. Think of it as a golden rule: the more context is provided, the better the quality of translation.
Impeccable linguistic skills. How do we ensure for our clients that games are fully and adequately localized? We use only native translators and proofreaders that are also industry experts for game localization, so that the cultural and social game adaptations are flawlessly done. They are all carefully selected based on their educational background, their linguistic training, and their ability to demonstrate genuine passion and knowledge about iGaming.
Below is a testimonial from Bilhah Flam, the translations coordinator at NeoGames which is considered a global leader in interactive scratch cards and lottery games.
For some years now, we have been working closely with All-in Global. They are providing us with gaming-oriented translations for all our website promotions. They always respond to our requests quickly, no matter if the required text is short or long. All deadlines are met and the work is of a high standard. They meet all our needs, and during the many years in which we have worked together, we have established a wonderful relationship with their friendly agents. We strongly recommend All-in Global services, as language is not an issue and they are always prepared to search for the best possible solution.
Bilhah Flam, NeoGames
Games translation in 80+ languages
Deep knowledge of the industry's standards and ways of conduct, combined with exceptional linguistic skills and online games expertise, gives our team of translators the professional aura within the sector.
We consistently deliver high-quality translated online games, in a short amount of time and at a good price. Available in 80+ languages.
Contact us now
to talk about games translation or
request a free quote.