Who makes a great online bingo translator?
There has been a radical change to the face of bingo over the last few decades. With a fundamental change in bingo comes a fundamental change in bingo translations, and this was the case with the transition from brick & mortar bingo halls to bingo via the Internet. Lots of people are obviously still playing bingo in the neighbourhood bingo hall, but online bingo has become a large industry that now yields more than $2 billion yearly.
Learn more about our translation/localization service.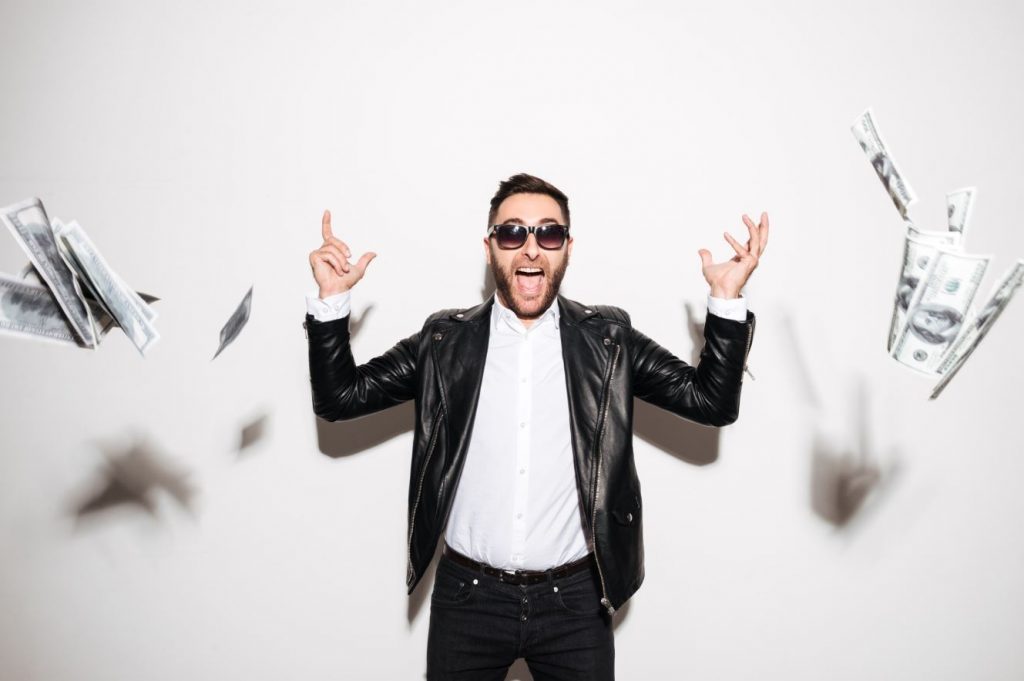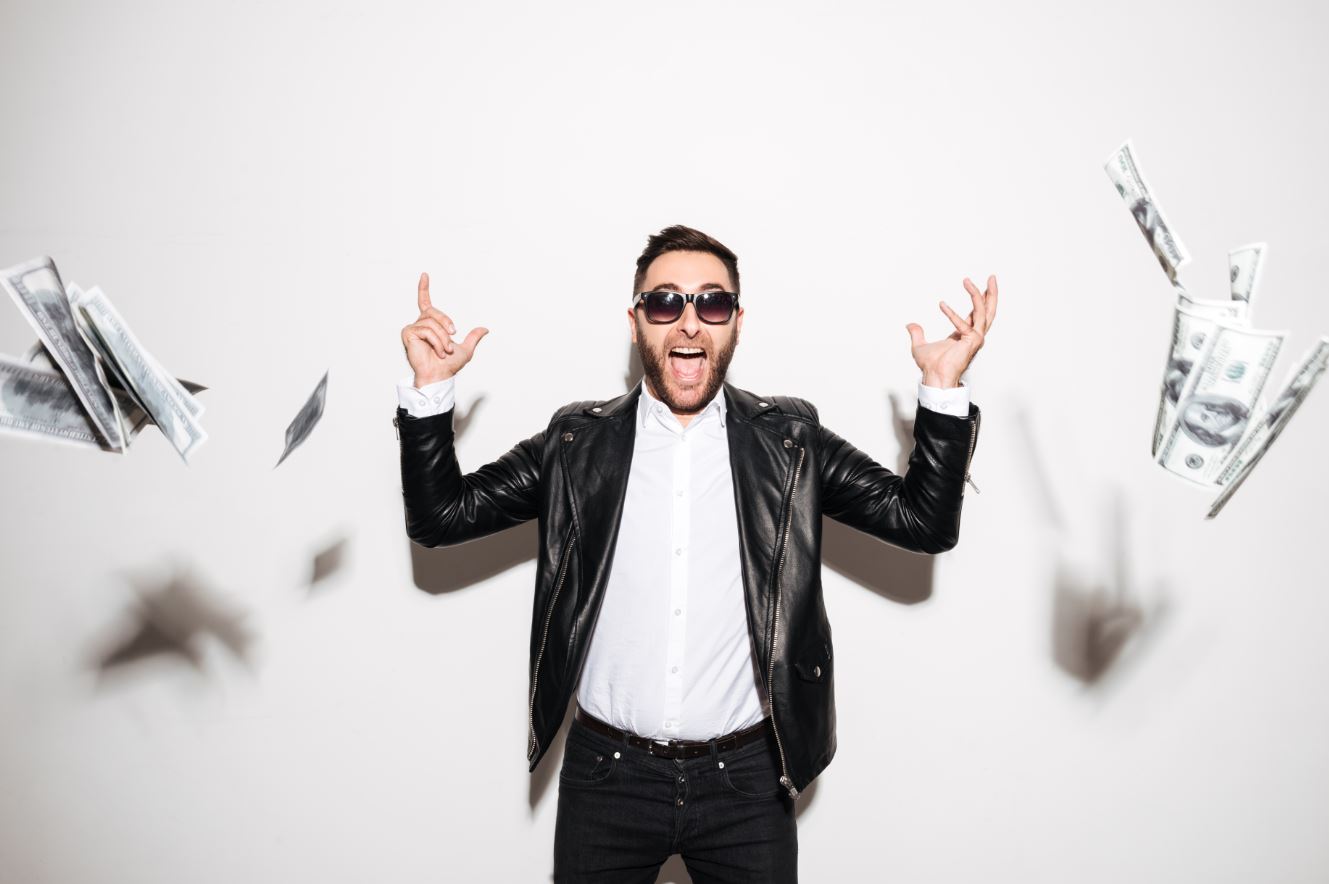 The differences in the terminology between online bingo and offline bingo are noticeable but not cardinal. So who would make a great translator of online bingo material? In our opinion and based on our experience, an excellent online bingo translator is someone who…
is a native speaker of the target language and has an excellent command of the source language (usually English),
has played a fair amount of bingo, both online and offline,
has extensive experience in translating material related to online marketing and other games of chance,
dares to translate meaning by meaning in a creative manner, rather than in a weirdly robotic, word-by-word fashion,
and knows how to research bingo terminology.
How are great bingo translations made?
We have yet to get a request for bingo translation from a brick & mortar bingo hall in Malta, or anyplace else for that matter, but we have taken care of bingo translation for many online gaming companies. For instance, we translate daily updates in 28 languages for Playtech's bingo product. A lot of these updates are short, so our no minimum fee policy has been important in the cooperation between Playtech and All-in Global.
More importantly, however, is the quality of the bingo translations that we deliver. As you read in the paragraph above, we know exactly the skill set required for a bingo translator. We also know that few other segments within the gaming industry have clearer distinctions between target groups, which makes it extremely important for us to know your preferences and the demographics of the players that you target.
To cater for this, we have made a questionnaire about stylistic preferences which we ask all new clients to fill in. This is of course optional – you may opt-out and trust our judgment, but we see it as an advantage if we get a reply to questions like:
What is the gender and age group of your target audience(s)?
How would you describe the gambling knowledge of your target audience?
How would you describe the lifestyle of your target audience?
We also use a scale to determine to what degree you want your bingo translations to be traditionally correct/trendy, informative/selling, strict/creative and to give the impression of easy money/ trustworthiness.
Others that chose All-in Global for bingo translations
Many online gaming companies have chosen All-in Global to take care of their bingo translations, including big names like Betsson, NEO Games, Utopia Bingo, MamaMia Bingo, Titan Bingo, Bingochat.se, and Bingoguiden.net.
"We chose All-in Global because of their reputation and the quality of their services. We wanted to convey the same bingo-feeling throughout different languages, so the obvious choice was All-in", said Tobias Carlsson, Operations Manager at Bonnier Gaming, which is one of most reputable bingo operators in Malta.
In addition to
bingo translation
, All-in Global has had the pleasure of producing a lot of
content writing
for online bingo sites. One example is a series of articles we wrote for Guide2Bingo.com, which is one of the most successful bingo affiliates in Scandinavia. The client wanted something peculiar and funny, so in those
SEO articles
, we pretended to be a grandma (alias: grizzly_granny) who wanted to build an online bingo bankroll. Benjamin N, the director of Bingoguide.dk, was utterly pleased with the outcome and his feedback was very appreciative:
"The articles delivered to our bingo blog by All-in Global are perfect for us. They are superbly written, and we love the humour."
Click here to get a free quote
for your bingo translations or
click here to contact us for more information.