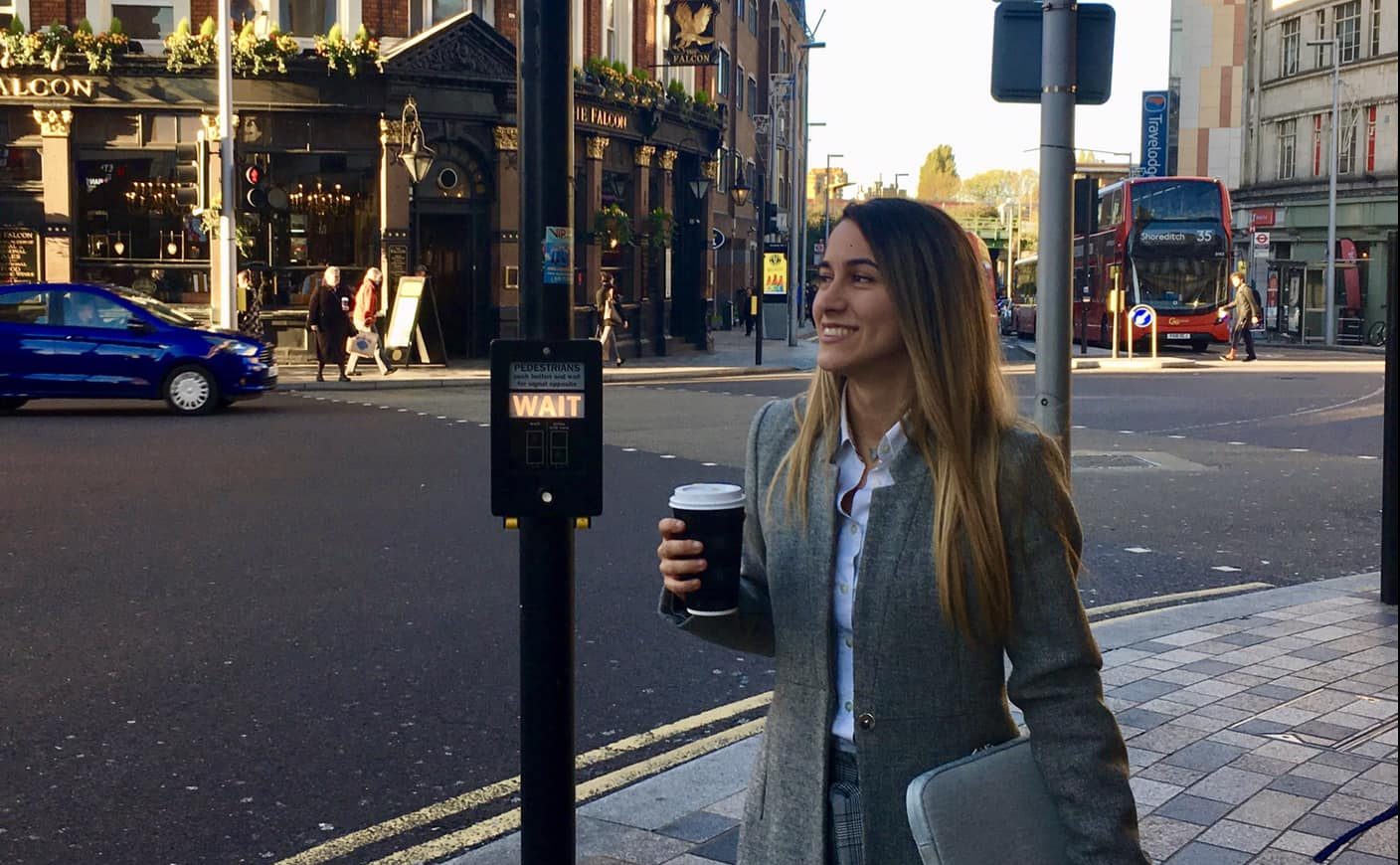 Mon Jan 20th / Roy Pedersen
THE LANGUAGES OF LONDON
With more than 300 languages spoken in schools, London and the UK have the largest number of community languages in Europe. All-in Global has chatted with some of our favourite Londoners about the importance of foreign language skills as their city is preparing to host the world's biggest gaming conference.
On February 4, gaming delegates from all over the world will be gathering at the Excel in East London for the annual ICE Totally Gaming. All-in Global is exhibiting at stand N2-100, but our mission is quite different from that of most of the other attending companies. Whereas the majority of the attendees work directly in the gaming industry for gaming operators, game developers, platform providers, casino/sports betting affiliates, etc., All-in Global is a language service provider that helps gaming companies go global with their content. There are many ways to Rome, but our most popular services are translation/localization, content writing, multilingual SEO, voice-over and interpreting.
We ❤️ Exotic Languages
When asked "What languages do you have available?" our reply is either "All of them" or "More than 70". After providing localization for the gaming industry for more than a decade, we know that those 70 languages we officially mention cover 99,9% of the requests we get, and if we do get a request outside of our standard languages, we have the tools and capacity to swiftly incorporate them . We actually love it when we get requests for "rare" languages. After all, we love working with languages and the more exotic they are the more excited we get. This brings me to the topic of this blog post: the abounding amount of languages spoken in London and the UK and the importance of foreign language skills.
In addition to our London-based CCO and Manchester-based Operations Executive, All-in Global have several translators and writers with their current address in the UK, covering languages like Spanish, Italian, French, Hungarian, German, Norwegian, Albanian, Latvian, Japanese.
London's Top 40 Languages
According to a 2011 report from Census, the most common foreign language spoken in London (after English, obviously) was Polish, followed by Bengali, Gujarati, French, Urdu and Arabic. This LUCIDE city report about multilingualism in London is very thorough and as recent as 2015. It concludes that further efforts are needed to put the challenges – and advantages – of multilingualism and plurilingualism at the core of London's efforts to establish itself as the foremost global city in Europe and a truly world city, but fails to mention all the languages spoken. A report from Baker, P. and Eversley, J, however, shows the 40 most common languages spoken back in 2000:
Bengali & Silheti
Panjabi Gujerati
Hindi/Urdu
Turkish
Arabic
English-based Creoles
Yorubu (Nigeria)
Somali
Cantonese
Greek
Akan (Ashanti)
Portuguese
French
Spanish
Tamil (Sri Lanka)
Farsi (Persian)
Italian
Vietnamese
Igbo (Nigeria)
French-based Creoles
Tagalog (Filipino)
Kurdish
Polish
Swahili
Lingala (Congo)
Albanian
Luganda (Uganda)
Ga (Ghana)
Tigrinya (Sudan)
German
Japanese
Serbian/Croatian
Russian
Hebrew
Korean
Pashto (Afghanistan)
Amharic (Ethiopia)
Sinhala (Sri Lanka)
Here Is What Our Favourite Londoners Had To Say On The Matter
Michele Spiteri – CCO All-in Global
UK born. Lives in South London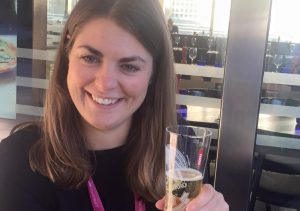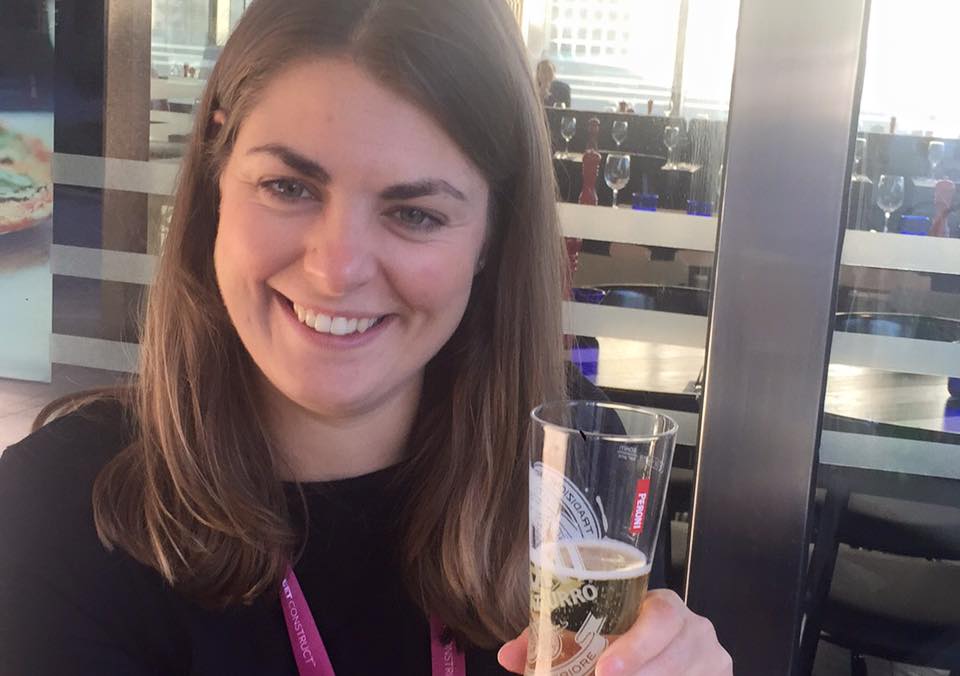 "The UK, especially London has been famous for its multi-cultural society for many years, I am a proud Londoner for this. Foreign languages, however, are becoming more and more important in order not only to do succeed in business but also to communicate on a daily basis. The way we communicate not only globally but in London is definitely changing and we certainly shouldn't rely on our 'English' only. My 19-month daughter is already learning French nursery rhymes at nursery and we're encouraging this by introducing language learning books in the home. I work on a daily basis with people based all around the world and wish I'd taken languages more seriously in my younger years. I see more and more vacancies in London for roles involving other languages as a requirement. From a professional point of view, I ask myself whether gaming operators can do more to engage with non-native players based in in the UK? Probably yes!".
Eolo Barilari – HR Manager All-in Global
From Italy. Was based in North and East London for 4 years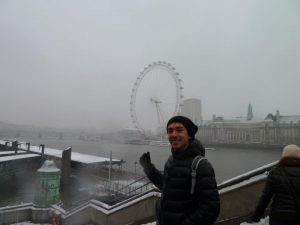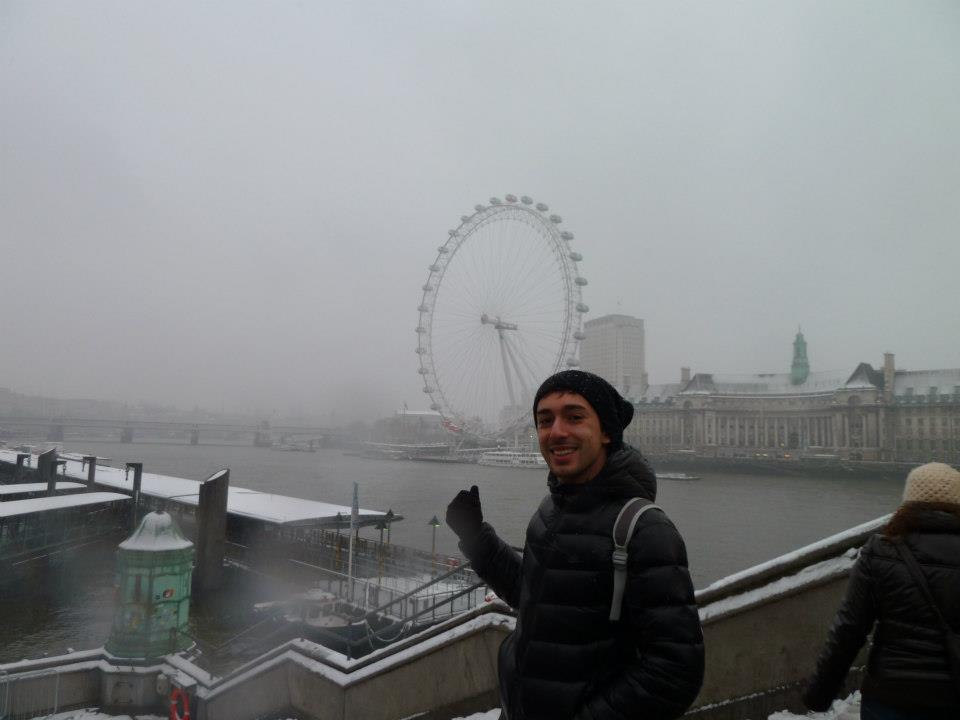 "There are large foreign communities in London. I lived in E. London for 3 years and there are large Muslim communities and Bangla towns where you hear Bengali spoken more than English. With Brexit, all this meltin' pot may be at risk, not to mention the economic implications: in my previous job, we had a huge number of recruitment requests for foreign-language speakers but, after Brexit, companies can only rely on those few linguistically-talented individuals left to do business with companies abroad".
Kyriaki-Dafni Galetza – Incoming Analyst at JPMorgan Chase & Co., previously Technical Bus Dev Exec at All-in Global
From Greece, lives in Canada Water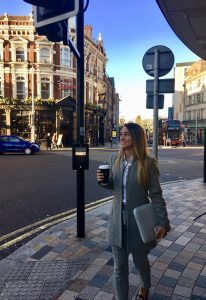 "The different languages, as well as different cultures, have promoted extremely diversity and inclusivity. Not only in the ethnicity aspect but also gender, sexuality, disability etc, because everyone comes from a different background, walks of life and beliefs. So this mix of immigration actually promotes a fantastic environment and people that are moving to London have the chance to meet plenty of different nationalities as well as to find a "comfort" in a big number of people with the same ethnicity. It's a huge network actually, with linking lines, and the more languages you know the better because there are many client-facing roles that require knowledge of more than 2 languages".
Dani B – Ali G Impersonator
Born and bread in London, hosting two block parties at the All-in Global stand (N2-100) at ICE 5th February.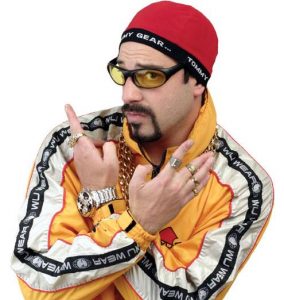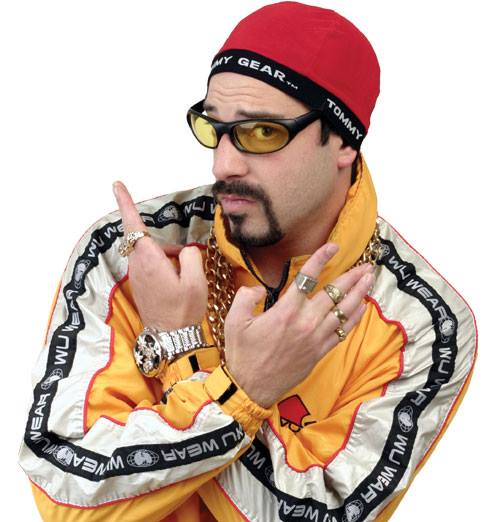 "English be well important but da world is well big. So it is good to 2 b open minded about other cultures and 2 learn languages from other countries, like America, Australia or even Scotland. Me constantly try to improov myself cos, all around da globe, everyone appreciates a cunning linguist".
Other Language Hubs
Where can we find other language hubs around the world? According to this Memrise Blog Post the top 10 most multilingual cities are:
Manchester
Mumbai
Johannesburg
Kuala Lumpur
Oranjestad, Aruba
Singapore
Luxembourg
Jerusalem
Macau
Barcelona
PS: Did you know that the co-founder of All-in Global Elisavet Arkolaki is releasing her debut book in Malta next month? The book is called Where Am I From? and is about how you answer this question when a child is 'from' multiple countries, can speak and understand many languages but is not living in the country they were born in.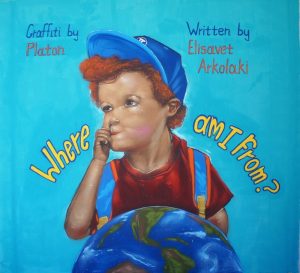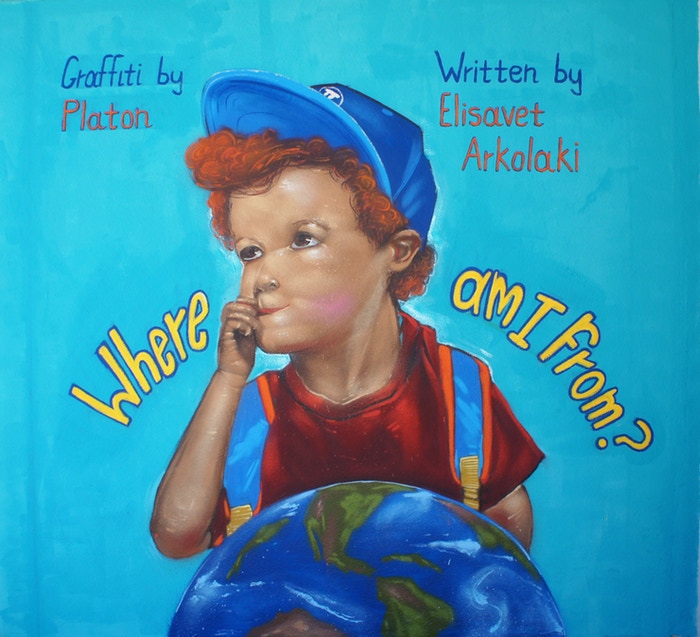 ---