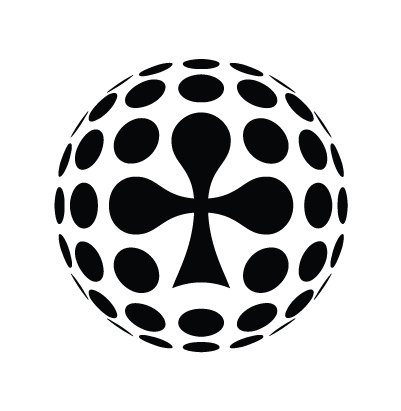 Mon Mar 1th / Eolo Barilari
NOW HIRING: HEAD OF INNOVATION for the #1 iGaming LSP
All-in Global is the market-leading provider of language services to the booming iGaming industry in more than 80 languages. One of our goals is to provide the best language services on the iGaming market and, as we keep growing, we are now hiring a Head of Innovation.
The Head of Innovation's main responsibilities will be:
Report to the company CEO;
Identify innovation trends and business opportunities within the company market;
Monitor research and development of other organizations to spot trends in innovation and supplement research findings in the company industry.
Create and oversee a comprehensive long-term innovation strategy for the company;
Brainstorm with the creative team to discover new solutions and approaches to old problems and strategize with operations to transform general ideas into workable solutions.
Advise department managers on innovation goals by analysing existing practices to isolate areas suitable for improvement or enhancement.
Encourage creative thinking in employees and find ways to nurture innovative thinking across all areas of the company.
AI for translation and content: research and product development.
Develop an SaaS model;
Explore and deploy APIs and other Integrations.
Manage and assist in the development and management of the new corporate website and others.
Together with the company SEO Manager explore possibilities for new digital services.
Evaluate the progress of innovation and adjust the pace or direction of new projects in accordance.
Keep all new projects in line with the company's mission and maintain consistency with the company's message and brand.
You must have:
A degree in Product Design.
Previous experience as Head of Innovation.
An understanding of Agile and Scrum methods.
Adaptive thinking and a strong, critical mindset.
Strong business acumen and presentation skills.
Highly proficient at project planning, budgeting, and oversight.
Forward-thinking and adaptable to dynamic situations.
A solid understanding of innovation and how it should be applied in business.
Excellent interpersonal, leadership, and communication skills.
Here is what else you need to know about our company: we are ISO certified, award-winning, and form part of a successful team of very enthusiastic and talented individuals. We are all excited about working at All-in Global because treating people with respect and integrity and having a good time is an essential part of the All-in culture.
When can you start? As soon as possible.
What do we offer? An attractive salary together with flexible working hours, 27 days of annual leave, the possibility to work from home, career growth, and the opportunity to be part of the booming iGaming industry.
You will report to our CEO Tiago Aprigio.
Kindly email our HR Manager Eolo Barilari at hr@all-in.global to apply.
We are an equal opportunity employer dedicated to non‐discrimination in employment on any basis including race, colour, age, religion, sex, nationality, disability or marital status.
By submitting your personal data, you declare that you have read and understood our Privacy Notice.
---