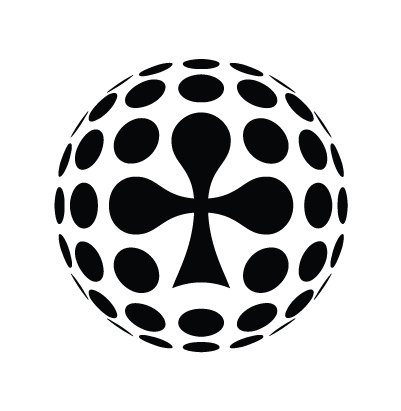 Fri Oct 4th / All-in Global / Archived
COPYWRITERS: HEAR OUR CALL!
You are a skilled, creative writer and you heard our call. Step 1 completed. If you are already convinced that you would like to work for All-in Translations as a copywriter, you can scroll down to the application form.
At All-in Translations we pride ourselves on working with the best translators, interpreters and linguists in the iGaming industry. What are we looking for? Simply put, the best copywriters out there for all our languages, since many of our clients are asking us to write attractive content for them.
Who should apply? Anyone who can write remarkably well, including but not limited to journalists, marketing professionals, PR professionals, translators, language teachers, etc.
We can offer you the freedom of working from wherever you are and you will be glad to know we have an outstanding reputation as an employer. You can read about us here and our company history here.
Questions? Contact content@allintranslations.com or use the livechat.

---