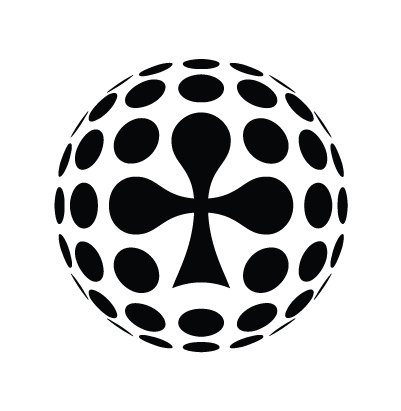 Thu Sep 3th / Roy Pedersen / Archived / football / malta / pai league / tournament
4 DAYS LEFT TO REGISTER FOR PENTASIA LEAGUE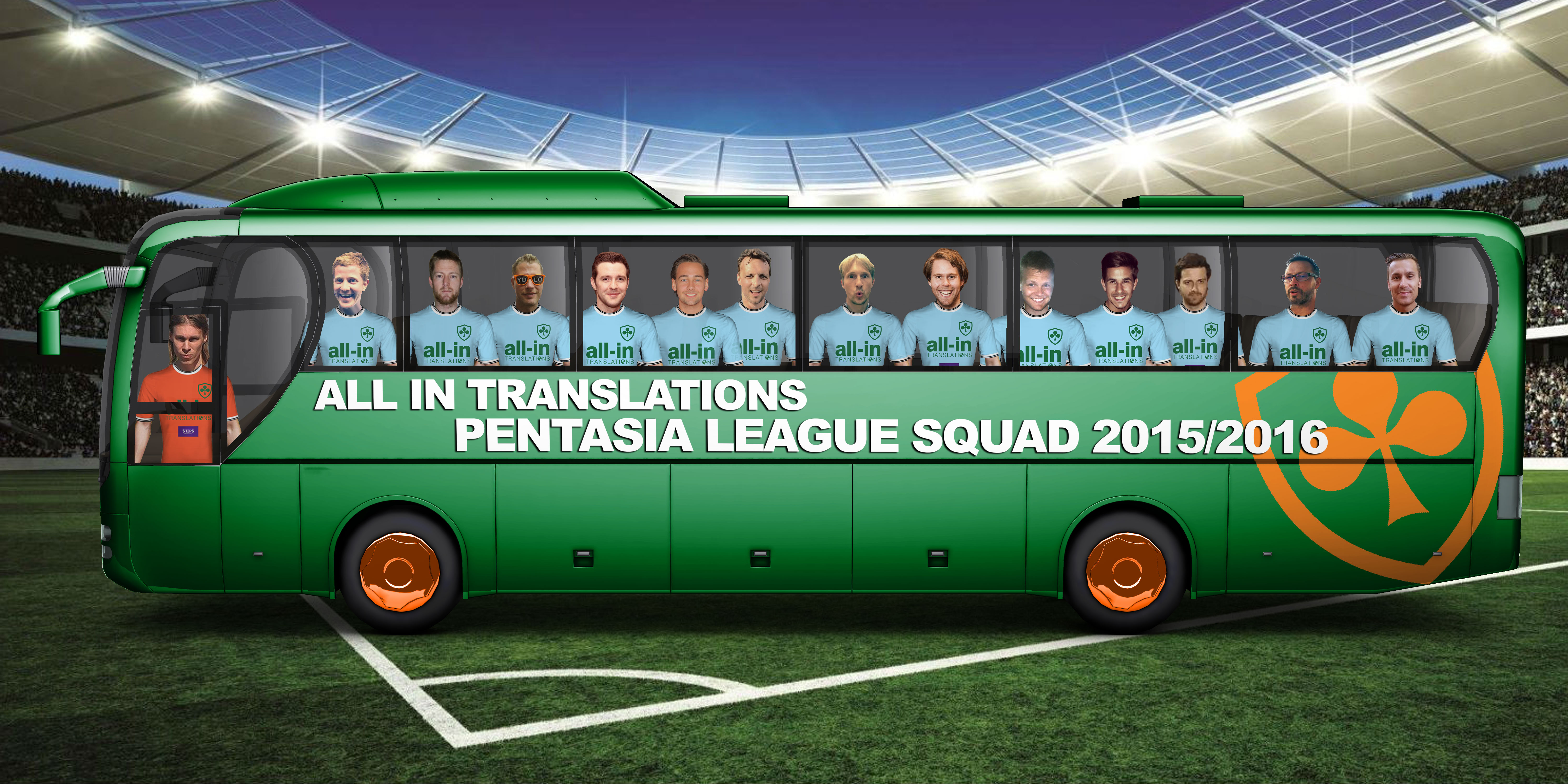 Monday, September 7th is the deadline for registering your team for the 2015/16 Pentasia Clubs League. Last season's double champions, All In Translations, submitted their squad list today, confirming what looks to be a successful transfer window for them.
In:
Patrick Kinni (Casumo). One of the most important new players for FC Scandinavia last season. He led Casumo to a semi-final in the Pentasia cup. Can play both in the back and upfront.
Alexander Thour (Catena Media). In a squad where the average age is 30+, Alexander will be a welcomed fast-paced addition to team up with target players Endre Nesset and Svein Skårås upfront.
Jonas Gisle (Holmen): Probably the only player from All In Translations on transfermrkt.com in addition to last year's newcomer of the year Felix Preussner. Played on the 3rd level in Norway for Holmen in 2014 (midfielder), so there is no doubt about his skills. The question is: will he show form on the field? Fingers crossed!
Tobias Sinding (free agent): Backup goalie for Anders Lynderup who has been selected Goalkeeper of the year two years running in the Pentasia League. Tobias has played 4th division in Norway and been on trial at Sarpsborg 08.
Out:
Rasmus Preus Hatting (B1908 and Røde Kro): After being a key player for All In Translations since we started the team in 2011, playing infrequently in 2014/2015 due to traveling, Rasmus has asked to be removed from this year's squad list. There are unconfirmed rumors of FC Copenhagen being interested. "They could use a class defender", said All In Translations coach Jacob Nielsen.
Eirik Thorvaldsen (Guts): After weighing his options carefully, Eirik decided to leave All In Translations and join his new colleagues at Guts/Gaming Innovation Group. Eirik was our top scorer in 2013 and stepped in as a goal keeper when no one else would in 2015, so he will still be invited to our poker nights. Best of luck at Guts, Eirik!
The matches will be played at the Gzira Don Bosco pitches once again, and the captain's meeting is planned for Thursday, September 10th.
---